New or aspiring consultants face the challenge of getting started or established. Established consultants focus on improving their services or better ways to find new clients.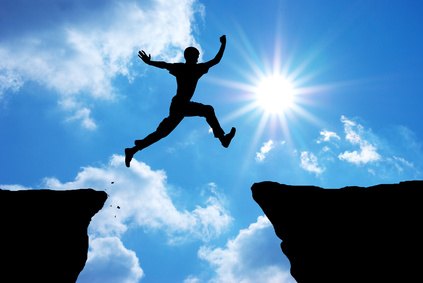 New or Aspiring Consultants:
Wondering how to get started, but don't know how? Here's how to get started one step at a time.
.